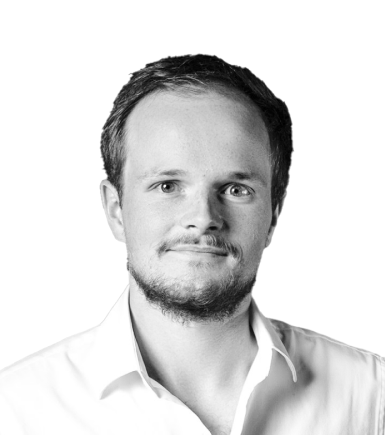 Investor
Daniel Niklas
Daniel covers our web3 investments across the Americas. He has a passion for web3 infrastructure projects (e.g., security & trust, scalability, analytics) as well as for web3 adoption in the gaming space.

Prior to joining Picus, Daniel was part of Goldman Sachs' Investment Banking team in LA, SF, and Frankfurt.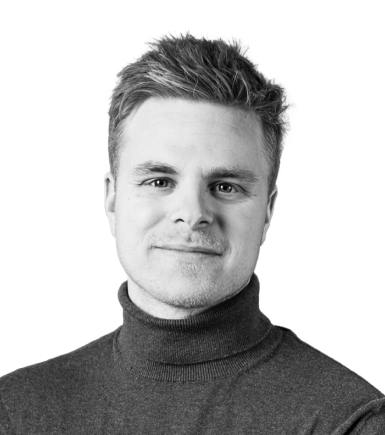 Investor
Pierre Bourdon
Pierre is part of our European web3 investment team and also covers growth investments across industries. He has a passion for DeFi 2.0 and the intersection of web3 & climate-tech.

Previously, Pierre covered crypto/web3 investments at Signature Ventures and worked in Investment Banking at Morgan Stanley.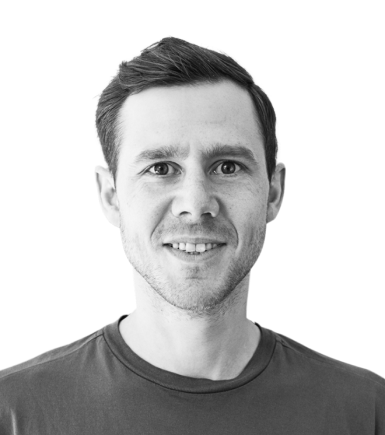 Investment Advisor
Julius Nagel
Julius joined Picus as an investment advisor for crypto/ web3. He has been active in the space since 2013, was an early contributor to Ethereum, and gained experience investing throughout multiple adoption cycles.

Outside of crypto, Julius worked at McKinsey & Company and as a Business Angel/ VC.